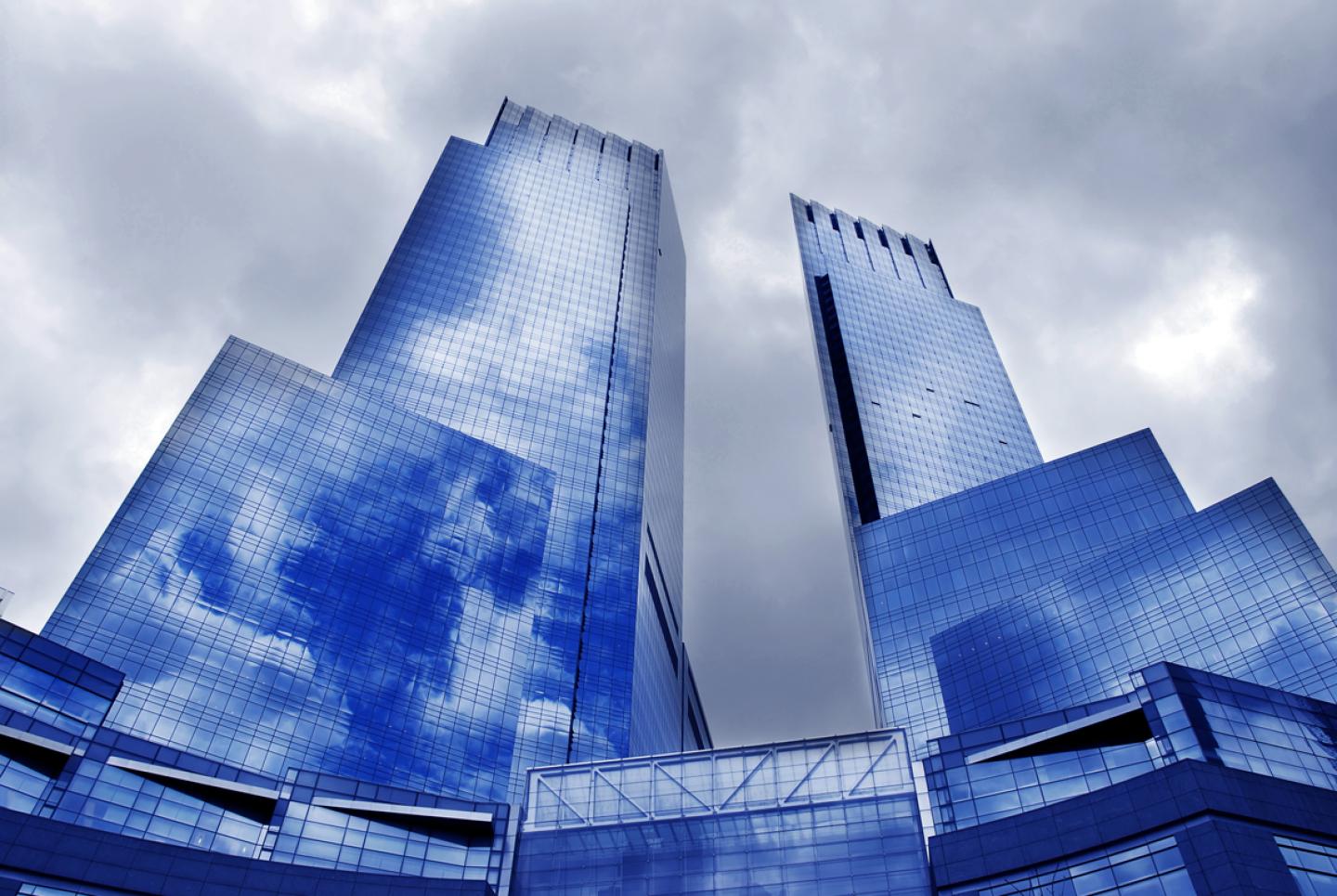 Balkerne Asset Management provides a cost-effective, discretionary portfolio management service for the 'Retail' clients of Professional Financial Advisers.
By taking the traditional model of private-client stockbroking and using current technical research and analytical methods, the firm is well positioned to meet client's investment requirements in an increasingly regulated, diverse and challenging marketplace.  Having been established for over 25 years, the team at Balkerne Asset Management are both highly experienced and knowledgeable and feel privileged to manage the investments entrusted to them.
We look forward to serving you.

Miles Moseley FCCA FCSI IMC | Chief Investment Officer